COHESIVE SERVICE LINES
Administration, Revenue Cycle, Cost Report Analysis, Clinical Staffing and Management, Compliance, IT Solutions, QA/RM, Internal and External Case management, and so much more!
COHESIVE MODEL OPTIONS
Full management, Consulting + Pass through, Initial Assessment & transitional care, or a la carte. We work with you to find out what works best!
The Critical Access Hospital Challenge
When patients prevail from a life-threatening illness or accident, they often require continued nursing care and rehabilitative services. For rural residents, who are chronically under-served, transitional care solutions are compounded. For many rural health care facilities, already stretched resouces limit what is realistically available. Shrinking populations will continue to threaten the sustainability of small, rural critical access hospitals.


Consider the Cohesive collaboration model.
The Cohesive Effect
By working with Cohesive Transitional Care, your Critical Access Hospital (CAH) may see the following benefits (based on actual results from earlier version of the Cohesive Healthcare business model for CAH's):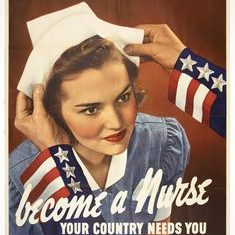 Staffing competency
Stabilizing increased census, Retention, and partnering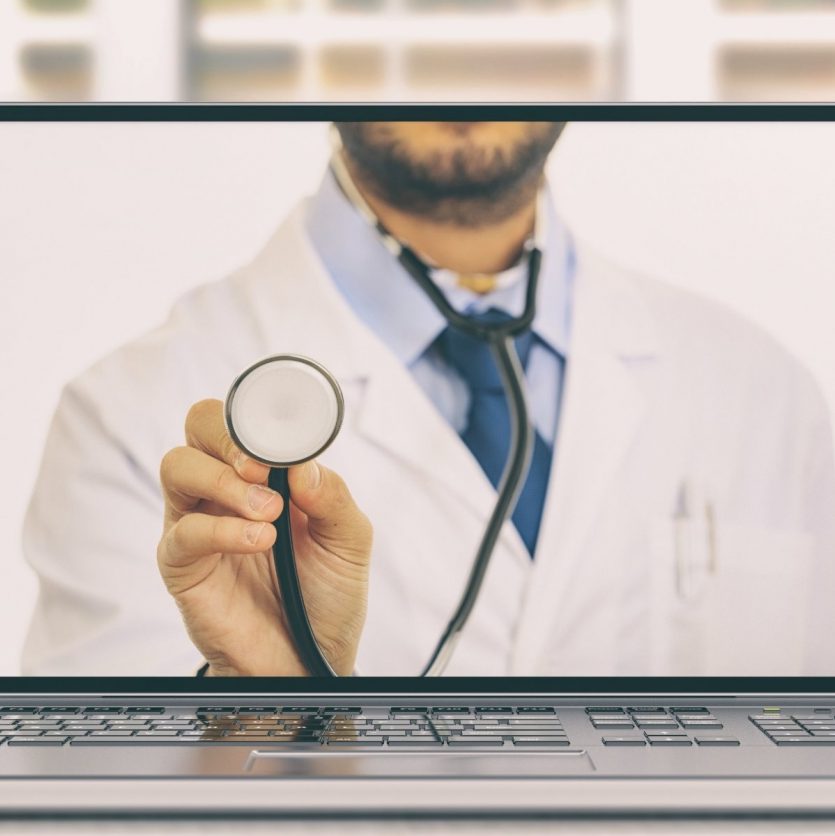 Technology
Telemedicine options, IT solutions, and technology to expand care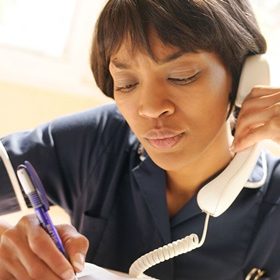 Staff support
Referral support, supportive administration, increased competency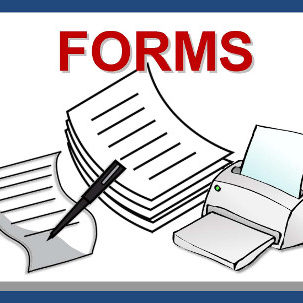 Best practice
Access to best practice policies, procedures, and forms
Collaboration
Cost and operational efficiencies, shared or supportive administration
Become a discharge destination
Admit directly from ER, partnering with larger acute hospitals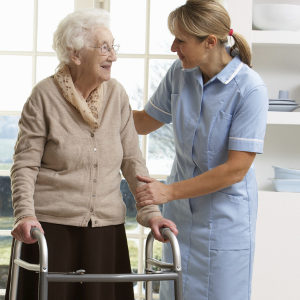 Enhance care
Local integration of care for the aging Strong Minds

Resources
Leverage resources and increased utilization of Swing Bed programs
Contact us
We can help and serve. Contact us using the form below.